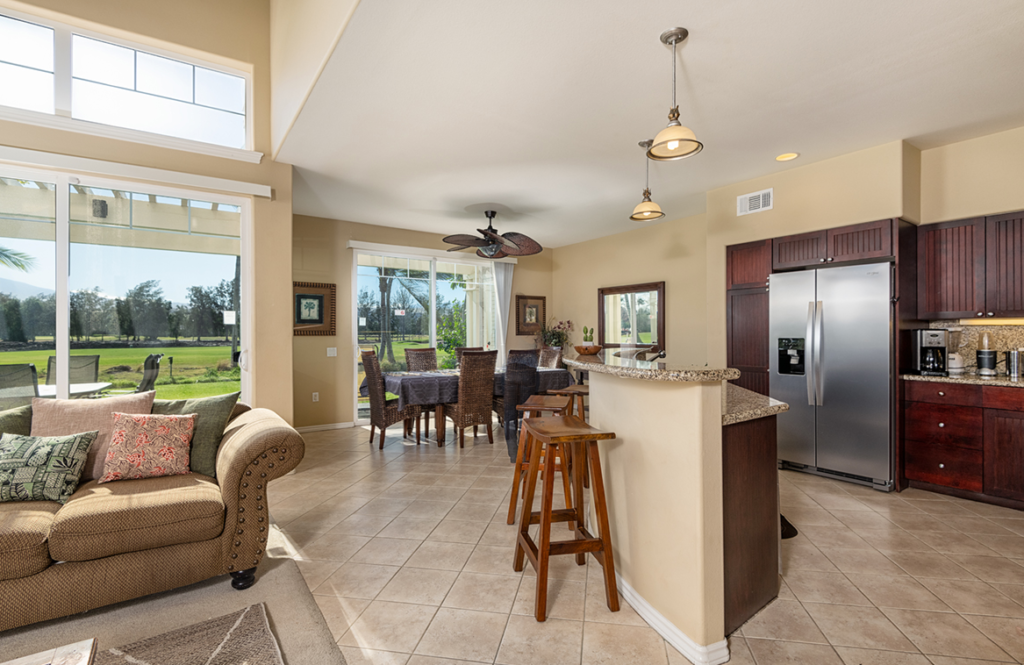 The West Hawaii housing market continues to cook like an egg on a blistering sidewalk in Summer.
Residential sales prices in North Kona jumped 23% year over year from February 2020 to February 2021 from $770,000 to $950,000 for single family homes. Condos rose 23.69% from $325,000 in 2020 to $402,000 in 2021. Land sales rose a whopping 98% from $252,000 to $500,000.
In terms of sales, single family home sales were up 62.79% year over year from 43 to 70 sales in February and for condos, 37 condos changed hands in 2020 and in 2021, that number jumped 37% when 51 condos sold. Vacant land sales almost doubled to 83.33% with 12 parcels of land selling in 2020 and 22 in 2021.
In South Kohala, residential sales dropped 28% with 25 homes sold in 2020 and 18 in 2021. Condo sales, however, rose 54% with 24 units sold in 2020 and and 37 units sold last month. Home prices rose 26% from $565,000 to $714,000 year over year and condos jumped 71% from $407,500 to $697,000.
Homes that are coming onto the market are going contingent within a few days as demand outstrips supply at a pace not seen on Hawaii Island before. The demand for housing is being fueled by continued low interest rates, but also by the number of buyers coming from the mainland who can work from home and people who sold their homes on the mainland and have cash to purchase homes on the island.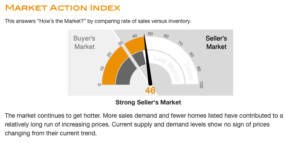 According to real time real estate data company, Altos Research, West Hawaii is in a strong sellers market. The market continues to get hotter. More sales demand and few homes have contributed to a relatively long run of increasing prices. Current supply and demand levels show no sign of prices changing from their current trend.
In a recent live real estate market update that Lance Owens, one of my REALTOR partners, and I created for my private home buyers group on Facebook and our YouTube channel, we discussed the market forces driving the "inventory crisis" that is not just affecting the Hawaii Island market, but also many markets across the US. When will it end? No one can say with such pent up buyer demand along with lack of new housing construction.
We also discussed strategies that can help buyers compete in this hot market, including getting pre-qualified for a loan so you come in strong with an offer on a home. Mortgage interest rates have recently been at all-time lows, but they've begun to rise again. Our preferred mortgage partners, Scott and Marla Wynn at the Wynn and Eagan Team/Citiwide Home Loans, are happy to talk to you about rates, getting pre-qualified and providing financing strategies to help you.
We offer monthly live market updates on the first Thursday of the month and you can ask questions and interact with others who are also buying a home on the island. Consider joining my 365 Ohana Service and gain coveted access to my private Facebook groups and receive invitations to networking Zoom calls, too!
Lance Owens and Julie Ziemelis lead the live market update for West Hawaii on March 4, 2021