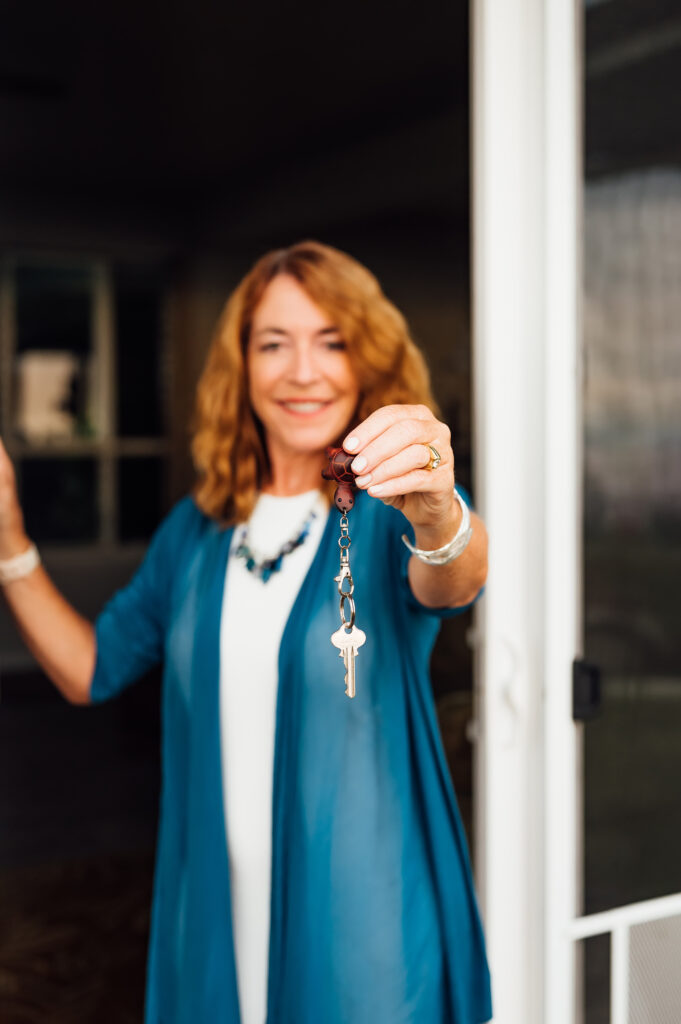 Own Your Piece of Paradise
Eric and Julie Ziemelis have counseled hundreds of would be homeowners through the work they do on creating books and resource guides, and education on social media channels and in person.
Creating the 365Hawaii Group-KW Big Island allows them to better assist homebuyers and sellers as full-time licensed real estate professionals.
They would love the opportunity to help you own a piece of paradise!
Most real estate agents have very limited resources available to them when selling your property but we're different...
Eric & Julie Ziemelis have built a following of thousands of people dreaming of owning a home in Hawaii. When you're trying to sell your home, that's exactly what you want...buyers!
Not only do they have access to buyers they have the photography, videography and digital marketing you need to sell your home. Ready?
Family, relative, kin group; related; extended family, clan
We have been creating content for people just like you over the past 10 years. As you can imagine, there is a ton of great info out there but the problem is finding the information that is relevant to you as you look to buy here in Hawaii. That is why we created our 365 Ohana where you will get everything you need, all in one spot.