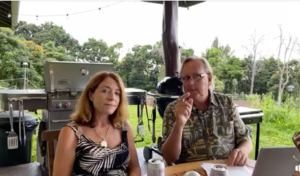 How is the market in West Hawaii?
I sat down for our monthly video with one of our Realtor partners, Lance Owens, to talk about the August 2020 statistics and what is going on in the current market.
Low inventory, high demand from folks on the mainland are driving up prices and people are starting to buy sight unseen due to COVID making it difficult to see homes in person without a 14 day quarantine first.
Here is the link to the video:
https://www.facebook.com/groups/365KonasMovingToHawaii/permalink/4319816444757146/