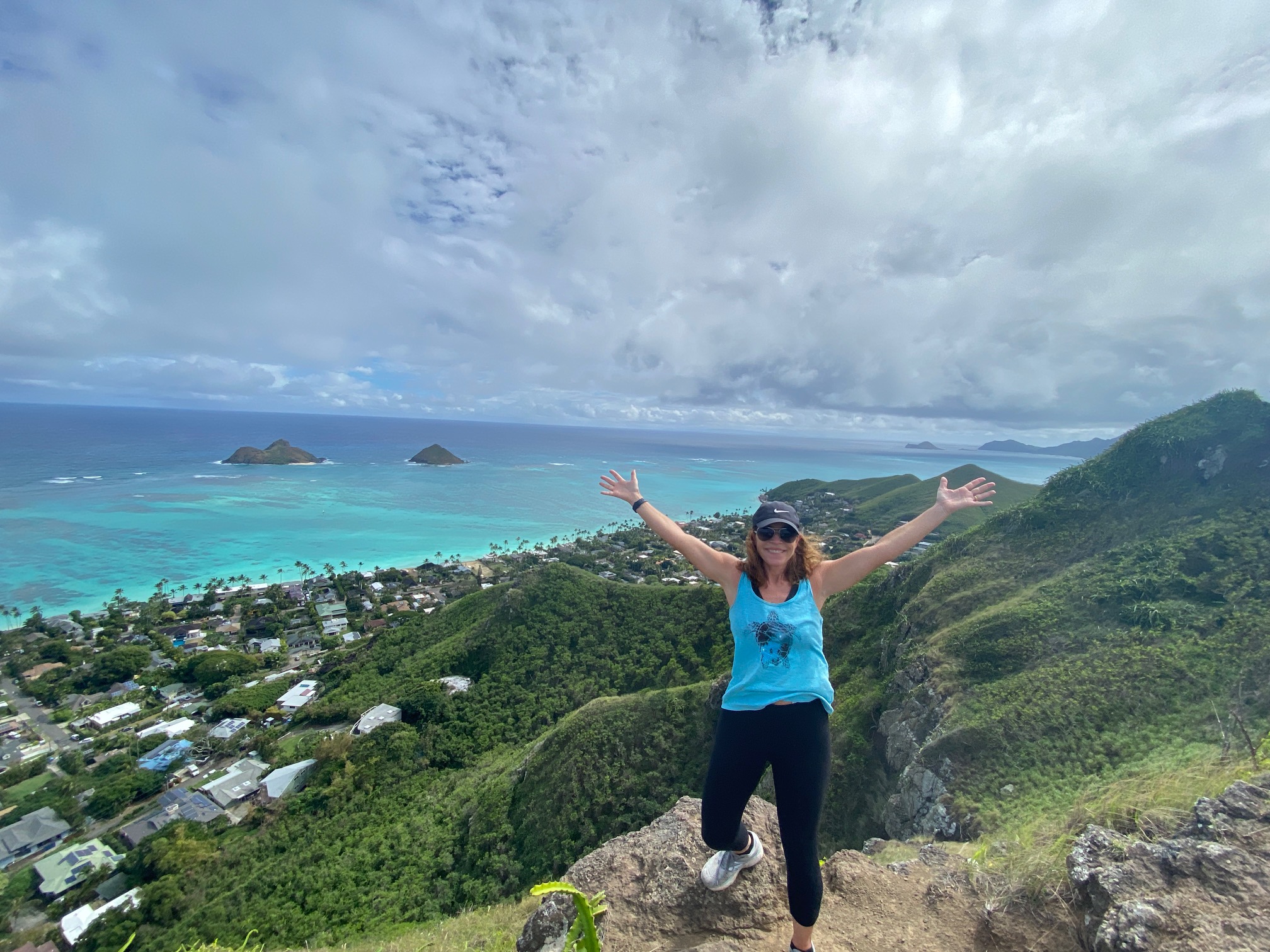 Governor Ige recently updated the Hawaii emergency proclamation and revealed plans to allow vaccinated travelers to bypass mandatory quarantine upon arriving to the state. People who are fully vaccinated would be able to avoid coronavirus testing and quarantine by uploading valid vaccination documents to the Safe Travels Program or showing documents in person.
For those of us trying to get around the islands, Ige approved a "vaccine passport" program for inter-island travel that could begin as early as May and expand to out-of-state travel by the summer, Forbes reports.
The outlet reports Hawaii is working with the developers of multiple apps including Clear, CommonPass and FirstVitals to help with their pre-flight vaccination verification program. This requirement can be avoided if an individual provides a negative COVID-19 test with 72 hours of departure.
The vaccine passport program is seen by tourism officials as a way to speed up the state's recovery, Forbes notes.
Here is the updated Emergency Proclamation from the Governor: https://governor.hawaii.gov/wp-content/uploads/2021/04/2104031-ATG_Nineteenth-Emergency-Proclamation-for-COVID-19-distribution-signed.pdf
Fully vaccinated against COVID-19? CDC says it's safe to travel but still recommends staying home