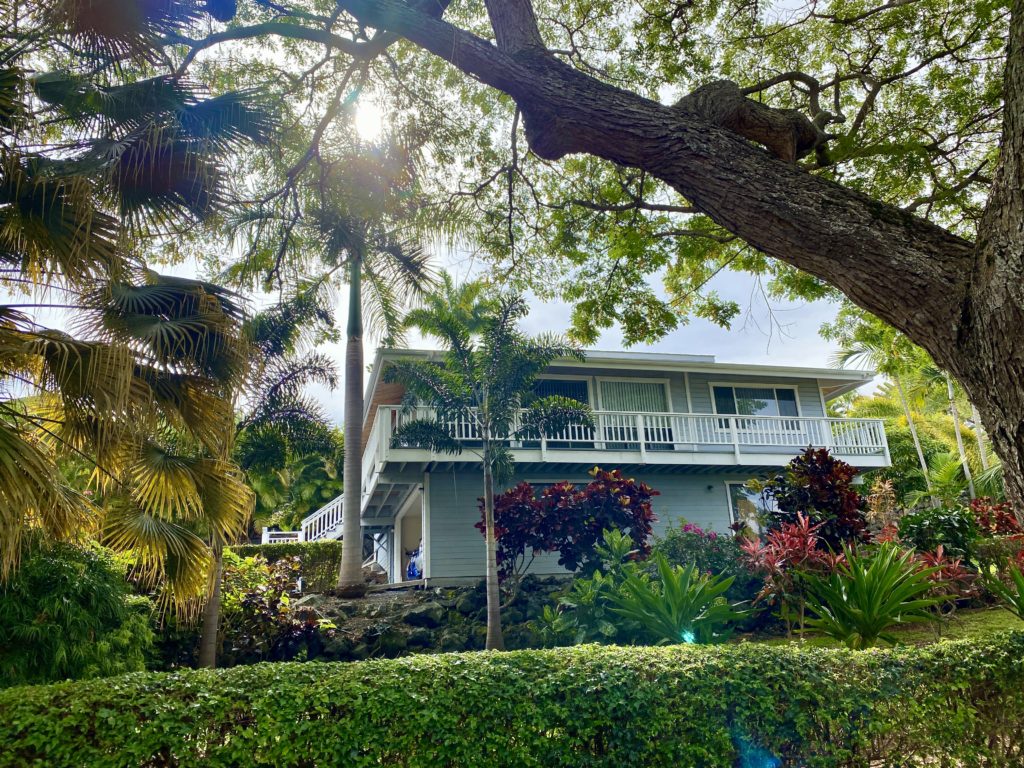 You're in escrow and you are pinching yourself that you are going to be buying one way tickets to Hawaii!
Before you start planning your good bye parties with your old neighbors and jealous family members, there are a few things you will need to start doing to make your move as easy as possible. The key point I want to say is, "Start now.". There are many moving pieces of closing down your mainland life and opening up a new one on an island in the Pacific.
Taken from the recent experiences of some of my referral clients who posted this information in my 365Hawaii buyers group, I give you –
Tips for Making Your Move To The Islands
Cut the cord to your old home: Submit the requests to disconnect all of your utilities and garbage. (If you want to start spreading the Aloha, keep track of the phone numbers/email addresses of the utility providers to give to the new people moving into your house)
Schedule your cars to be shipped. If you are shipping two cars, ship one to arrive when you fly onto the island and the other to be placed on a ship the day before you fly out. Doing this will help you not have to rent cars on either end. Members of my groups suggest either using Pasha, Matson or Kona Container Guy.
Register your cars. Make your DMV Hawaii (Vehicle Registration and Licensing)  (here is the link for Hawaii County) appointments now to register your cars and/or update your drivers licenses as COVID has backed up the department.
Get lodging. If you plan on coming to the island before you close escrow, plan on obtaining lodging while you wait to get the keys to your new house. Being here to do the inspections personally, especially if you are buying sight unseen, will be worth it. Rental housing is extremely tight, so you can check on CraigsList, but check on VRBO/AirBnB and see if you can negotiate a deal with an owner if you plan on being there for longer than two weeks. Also, reach out to me directly, as some of my past homebuyers have Ohana units and can do short term rentals.
Get a bank account. Once you put money into let's say, Bank of Hawaii, they make it "season", which is short for making you wait for your money from the mainland to make it over to Hawaii. This can take over a week and sometimes closer to two weeks (business days!). During this time, you never know when you need to have funds drawn from a local account. If you happen to be here on a house hunting expedition, stop by a bank (and bring all your documents! and open an account)
Make sure your pets are vaccinated. If you have been planning this move with your pets for some time, hopefully you started six months in advance for rabies vaccinations. Some airlines will only allow two pets per flight, so book your flights early and let them know you have pets that need to either go in cargo or in the cabin. (If you are putting pets in the cargo, some airlines won't let you fly during the summer.)
Decide what you ultimately need on the island.  Let me answer that in two words. Not. Much. Followed by the caveat-it is so expensive to ship things here, you just need to say, "How much is this thing I want to bring worth?".  Think of it in terms of weight vs cost. And even if money is not an issue, you still have to find space for your old life when you can clean it up and leave it for someone else so you have room in your NEW life for things that bring you NEW joy in Hawaii! Isn't that why you are coming here?
Making the move to West Hawaii a bit easier:  To reward you for helping the person who is moving into your house, by giving them contact info for utilities and such, here is the guide I created to help you on THIS end!  Moving to West Hawaii Resource Guide 
Feel free to comment on what you recommend to people making a move here. Of course, everyone should be packing their Aloha Spirit, their big bag of "Be Pono" hats, and reef friendly sunscreen!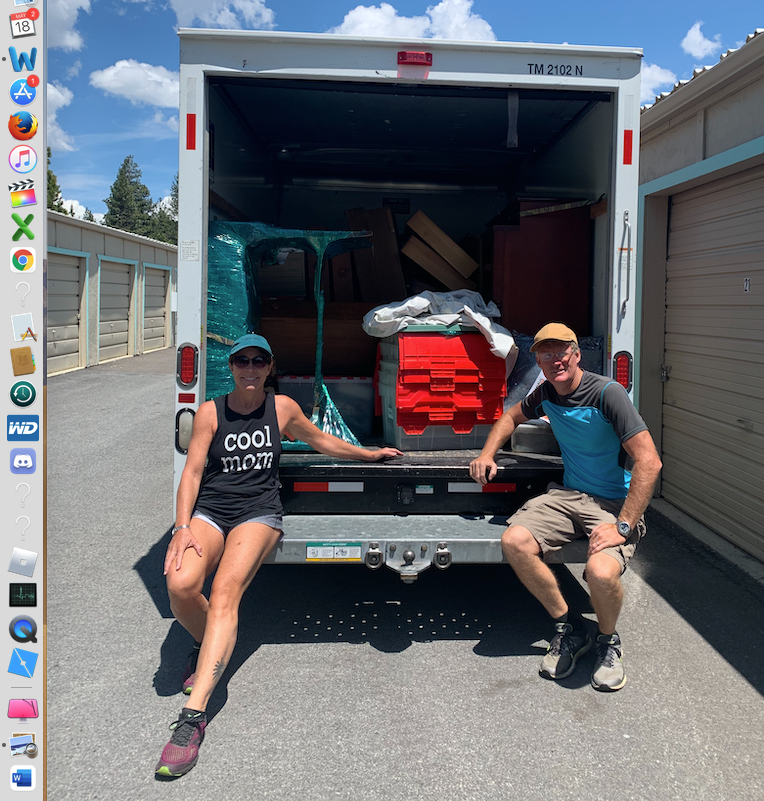 Let Us Help You!
If you are trying to BE this person who has to take all these tips into consideration..let us help you with education, resources, professionals, listing alerts, market updates, etc! Join the 365Ohana and start getting all the benefits!
Insiders Tip- Thanks Justen-
I would suggest you ask the company that ships your car when is the last day you can drop off your car before it ships. When I booked through Matson online the system will show you a drop off date and an expected arrival date. So based on the system drop off date I booked our 1 way flight. Well, come to find out that the very last day to drop off our car is actually 2 days before we fly out. If we had tried to drop off our car the day before we flew it wouldn't have been shipped until the next boat. So we had to plan to drive down 1 day earlier than expected to drop off the car in time.
You can get more "real world advice" when you join the 365Ohana and be invited to join two private Facebook groups, one is for incoming new residents and perfect for asking questions about the island, moving, schools, jobs, housing, etc. The other is for buyers only and we discuss aspects of real estate, available listings, discussion around island topics and more.