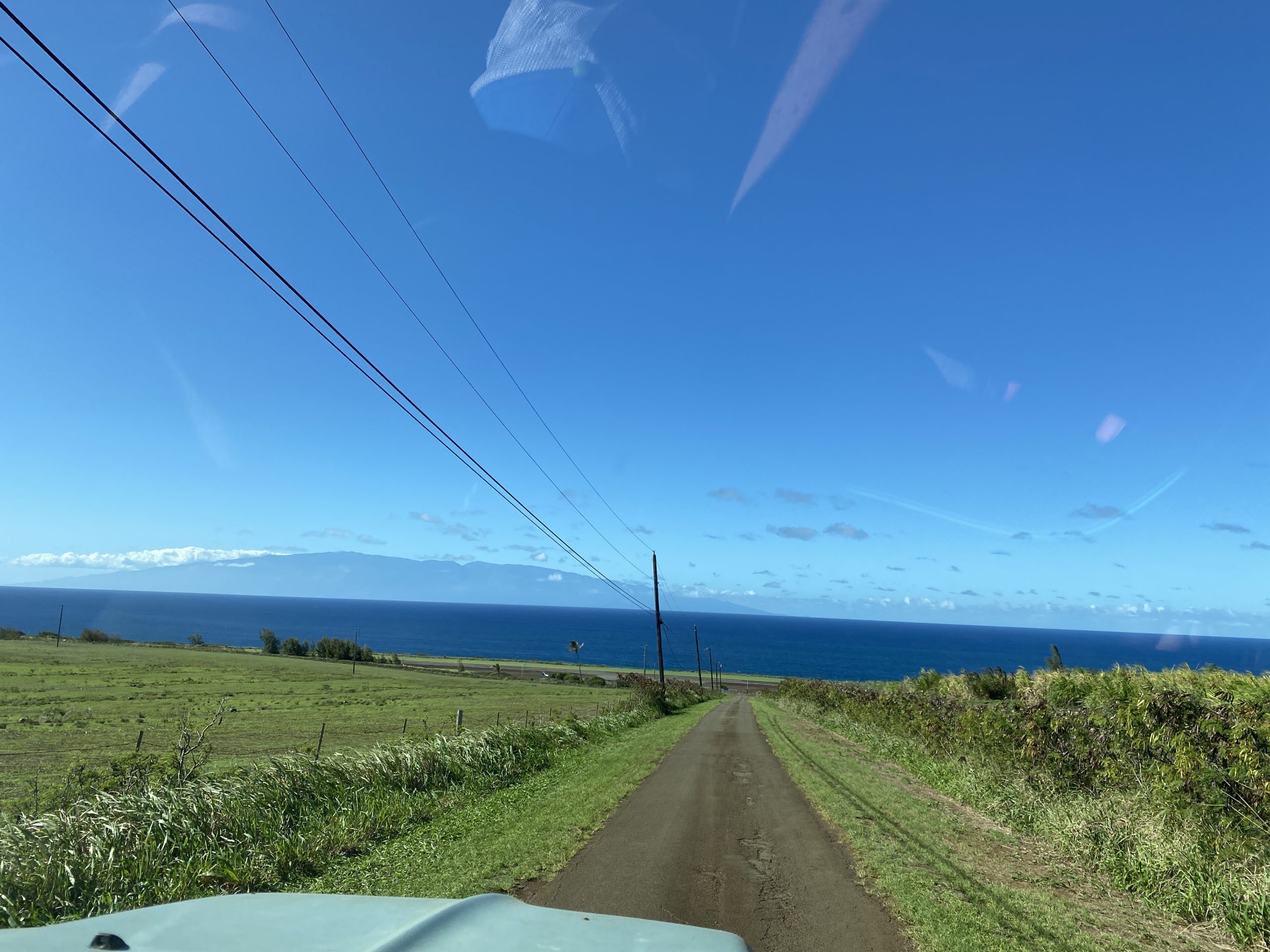 The Northern portion of Hawaii Island has wide open spaces and hidden opportunities for adventure AND learning about history and culture!
One of the fun things to do is learning about the flumes that were used during the sugar cane days of Hawaii Island. And not just learn, as in reading about it. Learn as in getting into an inflatable canoe and actually RIDING down through them!
Flumin' Kohala 
I would put this adventure on my "must do" list, after a FANTASTIC day of floating down the irrigation flumes along the Kohala mountain range in an inflatable canoe. I was a chaperone for a group of 8th graders from my son's school and the kids had more fun that being on professional flume rides at an amusement park. The flumes were built 114 years ago by Japanese laborers working 12 hour shifts for 18 months to build over 20 miles of ditches to irrigate the cane fields. This "ride" is about 2 1/2 miles of those ditches and you go through 10 tunnels and meander through the forest where you see waterfalls and ponds, too. The guides brought squirt guns and encouraged the kids to use their paddles to drench their classmates. We sang, "It's a Small World" in the tunnels with the trio of local guides and they told stories of growing up in Kohala and more about the cane industry in the islands.  There were a few "rapids" and you have to duck down a few times and with all that splashing (including a waterfall INSIDE the tunnel) I DID get wet, but laughed harder than I have in a long time. A REALLY fun adventure that lasts about and hour and 15 minutes in the flume and another 30 minutes on a quick view of Pololu Valley and the Kohala Coast and up into the forest. Check out Flumin Kohala and don't forget to bring closed toed shoes, a towel, and a change of clothes. Trust me. (Here is a short video I took) 
We took our video camera and explored Hawi and the area around North Kohala to show you more of what life looks like in North Kohala and some interesting historic sites, as well. Get your popcorn!
One of the most popular points of interest in North Hawaii is hiking Pololu Valley. As a heads up-this is a very sacred valley and revered by the Hawaiians. If you decide to hike down, do so with respect and take out what you bring in and stay on the trails, please.
If you would like to learn more about life in North Kohala AND if you want to see active listings of homes on the market, contact Eric Ziemelis at Eric@Ziemelis.com and we can provide information to you!
If you are looking to buy a home on the island, consider joining our 365Ohana to get the resources and advice you need to move to Hawaii successfully!