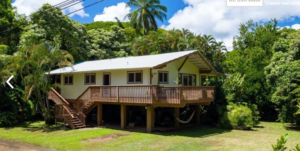 As historic interest rates continue to drive demand in West Hawaii, buyers are snapping up homes creating a marked lack of inventory and days on the market is dropping quickly.
According to statistics from the Hawaii Information Service in September, the median price for single family homes increased by 13.48% year over year in North Kona from $688,000 to $780,750. Condo median sales prices have increased 16.50% from $339,000 in 2019 to $394,950, a 16.50% increase.
For number of sales, 7 more single family homes sold in North Kona in September 2020 compared to September 2019, a 15.56% increase from 45 sales to 52. For condos, sales jumped 20% from 35 sales in 2019 to 42 in 2020.
South Kohala residential sales price jumped 24.90% year over year while prices of condos declined by 3.2%.  The number of sales for both single family homes and condos dropped year over year by 6.67% for SFR and 9.09% for condos.
In South Kohala, the number of sales of residential homes jumped 106.67% from 15 in 2019 to 31 in 2020. For condos the sales numbers dropped 10.53%.
Looking at third quarter statistics from July to September, North Kona prices have increased by 10.92% and condos rose 20% year over year while number of sales have increased 10.49%  and condos have decreased 6.19% .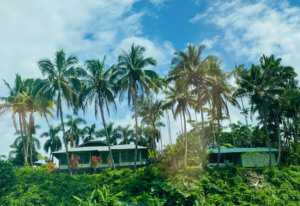 According to the Griggs Report: Inventory is at the lowest level for this date in 23 years. Prices ranges up to $1.5M are in the peak demand category while only 20 homes are now listed below $700,000. The island wide pending ratio is approaching the peak demand level. Condo statistics are showing the effects of lack of tourist traffic and pending sales are strong and probably would be higher if it weren't for the lack of inventory.   
Mike Simonsen, CEO, Altos Research, stated today during a webinar I was on that low interest rates are driving the market and until something changes with the rates, we have our gas on the pedal of buying homes in the US. The demand for homes in Kona is clearly evident and will remain a hot market while people are able to work from anywhere.
If you are considering purchasing a home in Hawaii and you are waiting for the "market to crash", he said, it's not going to happen with the level of demand and lack of available homes. Let us connect you with a mortgage pro and/or Realtor to help you find your second or retirement or dream home. (That photo of the wrap around view in Kona? We helped the new owner get that home with our referral process this week!)