Welcome to one of the most sought after places to visit and live – Kailua Kona! We have lived here for 18 years on August 1st. We are always discovering and enjoying new things and unforgettable experiences. Our town is a fantastic place to visit AND a beautiful place to live! Whether you're an outdoor enthusiast, a history buff, or a relaxation seeker, Kailua Kona has something for everyone. I wrote this post to include some top things to do and included links to our videos. You can see over 150 things about Hawaii Island on our YouTube channel, 365Hawaii. We also have a great real estate channel at "365Hawaii Big Island Real Estate Moment".
Your Top 5 Things to Do When You Visit or Live in Kailua Kona: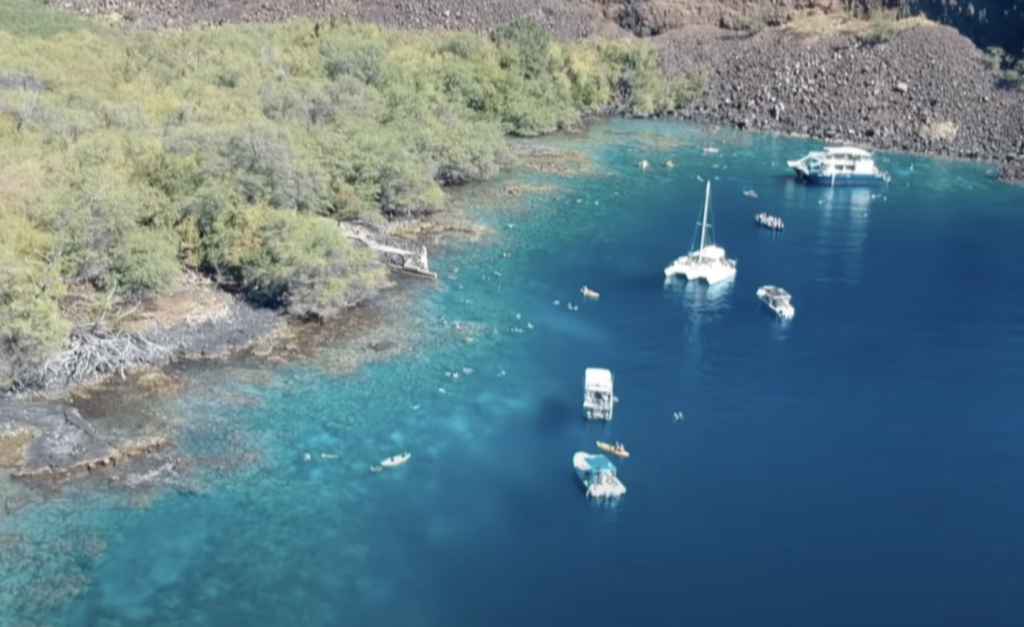 Eric and Julie Ziemelis are Realtors with KW Big Island and specialize in giving you the updates/insights/truth and tips of traveling to, moving to and living on the Big Island of Hawaii. We offer opportunities for community and connection through our private Facebook groups and we have books and videos to help anyone looking to make Hawaii home. Join the Ohana and receive all the goodness and avoid the mistakes folks make in trying to move to Hawaii.
Eric Ziemelis | RS-80376
Julie Ziemelis | RS-85062
365 Hawaii Group
Keller Williams Big Island
Julie@Ziemelis.com