How's the market in West Hawaii? Sluggish. Lance Owens, LUVA and Julie Ziemelis, KW Big Island, discuss what is going on in April 2023 to the North Kona real estate market.
Here are a few stats:
The Downs- New listings are down 33% from last year. Sales are down 45% from last year.
The Ups- Average homes on the market are up with 44 days vs 21 days year over year. Median price for a single family home is up $1.277 million and condos are $580k.
Watch our market update video for more insights AND we chat about what leasehold is and who it works for!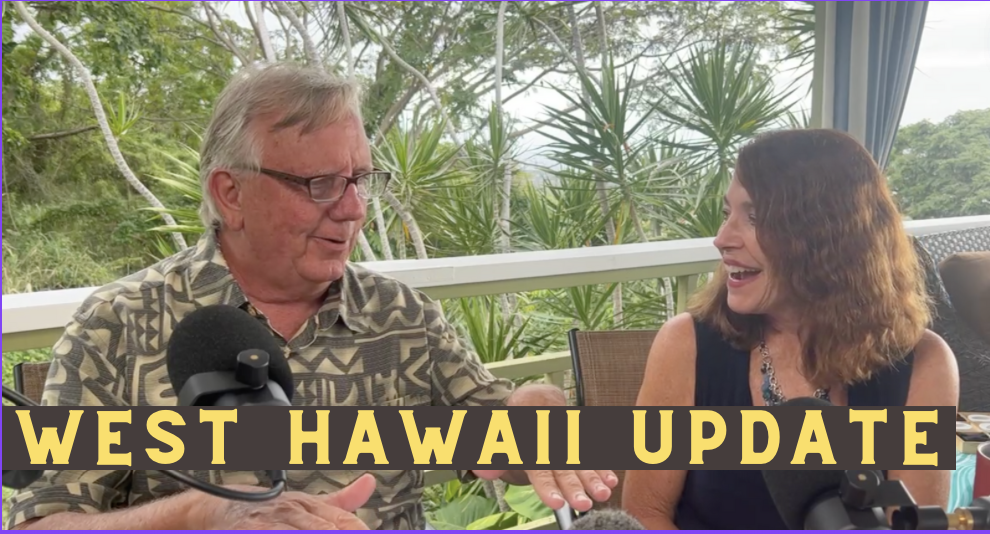 Watch the video here: https://youtu.be/ta3hxmb2D2w
Here are the island wide stats for March. Catch our next update video on April 20th at 4 pm HST via Zoom when we discuss the island wide market with our Realtor partners and our mortgage partners, Scott and Marla Wynn, Wynn and Eagan Team.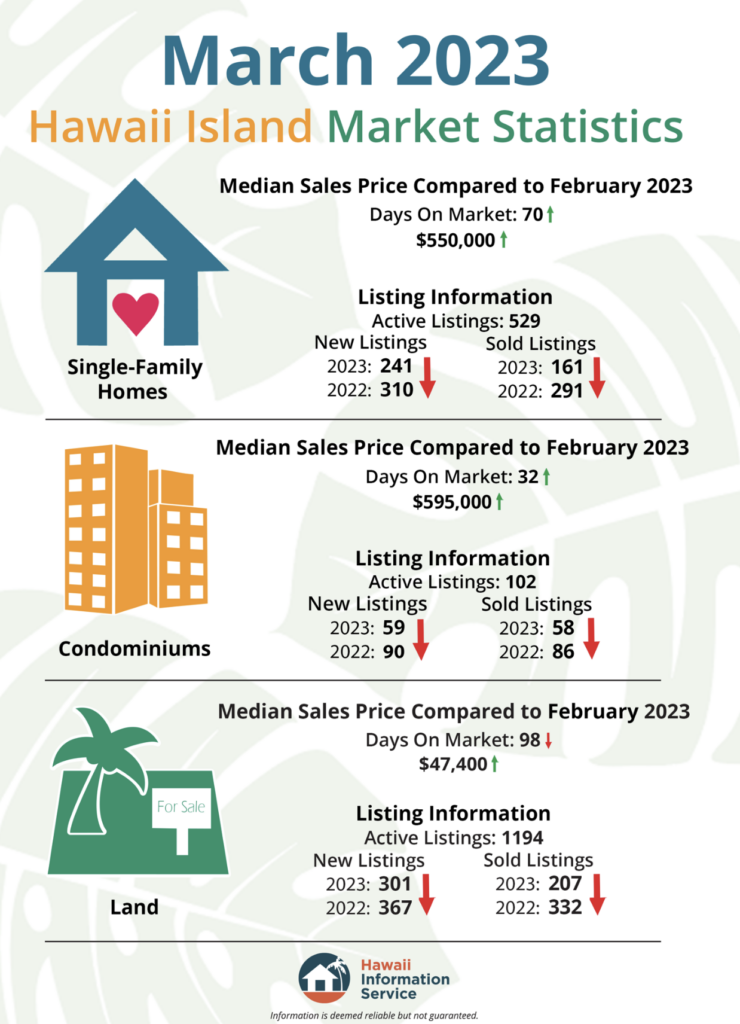 During the show, I discuss my book, "Insiders Guide to Buying Real Estate on the Big Island of Hawaii". You can send me an email for a pdf copy or you can purchase it directly (and my other books!) HERE:
If you would like to reach Julie, email at Julie@Ziemelis.com. Realtor, KW Big Island.