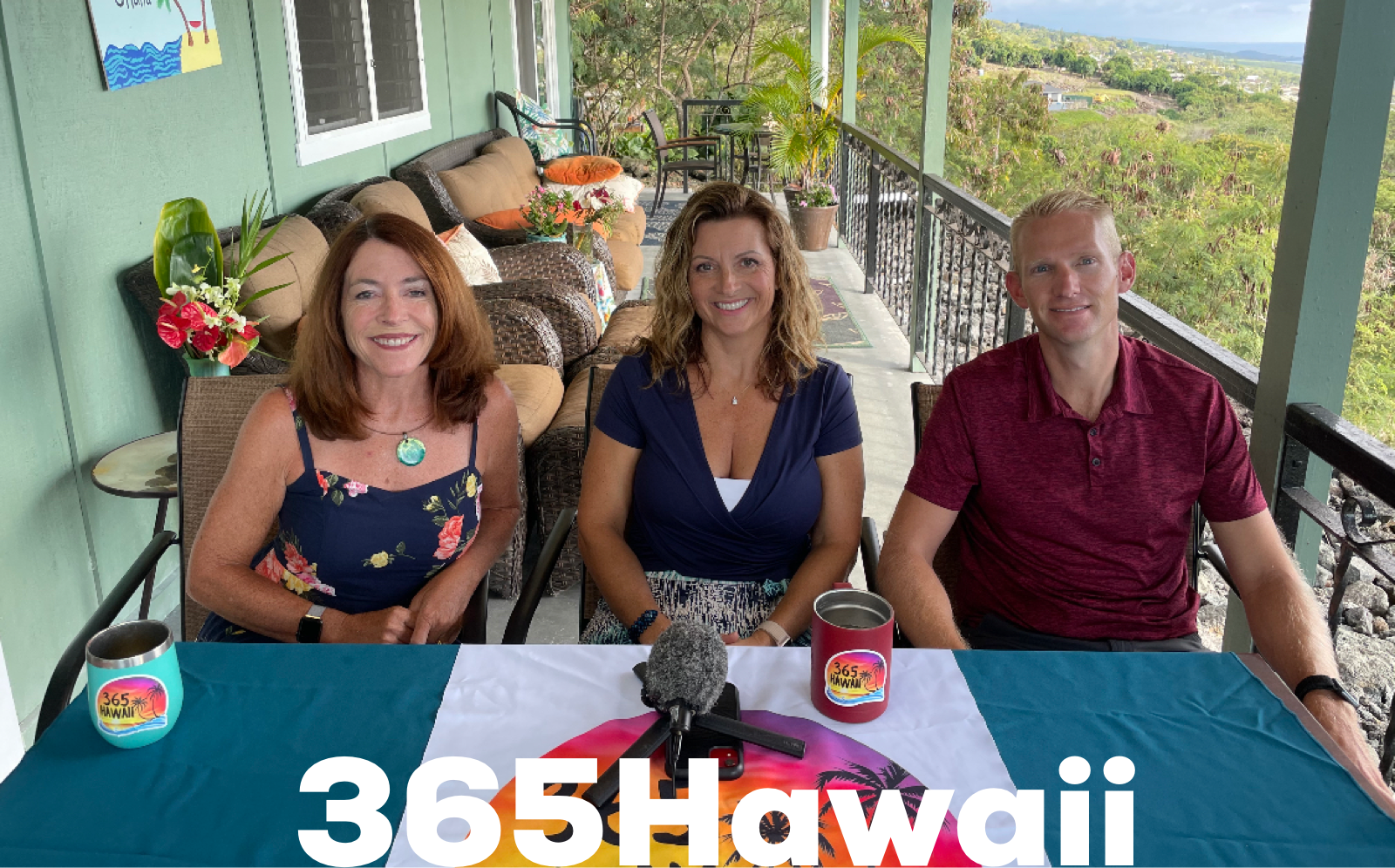 Aloha! Once a month, I sit down and talk about the mortgage market with Marla and Scott Wynn, partners with the Wynn & Eagan Team at Citywide Home Loans live for our home buying group on Facebook and also for our 365Hawaii Real Estate Minute YouTube Channel.
In this episode of the Mortgage Market Update for April we discuss:
 Interest Rates

 What happens when an appraisal does not come in for the purchase price?

How do you close the "appraisal gap"?

 How do you reduce your downpayment using a little known strategy?

 Why buying now, even with high home prices, is STILL a good long term strategy.
Listen to Marla and Scott discuss strategy and basic elements of understanding mortgage dynamics in this hot housing market.
Would you like to discuss financial strategies to helping make your dream of homeownership in Hawaii a reality? Go to the Wynn & Eagan Team website: https://lendingahand.com
Looking to see these updates live? Join the 365 Ohana to be invited into the private homebuying group on Facebook AND one on one access opportunities at www.MoveToHawaii365.com