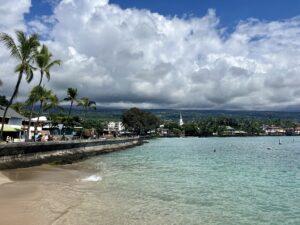 Are you considering investing in a second home in Kailua Kona, Hawaii? If you're a West Coast buyer, there are plenty of reasons to make the move. Here are just a few of the many benefits of owning a second home in Kailua Kona:
The potential for rental income: If you're looking for an investment property, a second home in Kailua Kona can be a great source of rental income. With its beautiful weather, beaches, and activities, it's a popular vacation destination for tourists from all over the world.
Easy flights; You can fly relatively inexpensively to Kailua Kona from Seattle, Portland, Oakland, San Jose, Los Angeles and San Diego. 5 hours on a plane and you are on a beach soon after!
The beaches: Kailua Kona is home to some of the most beautiful beaches in the world. From the white sands of Hapuna Beach to the black sands of Punalu'u Beach, there's a beach for every taste. And with clear, warm waters, the snorkeling and swimming is top-notch.
The culture: Hawaii is a melting pot of cultures, and Kailua Kona is no exception. From the traditional Hawaiian culture to the diverse mix of Asian, European, and American influences, there's always something new to discover.
The activities: Whether you're into hiking, biking, golfing, or just lounging on the beach, Kailua Kona has something for everyone. There are also plenty of cultural activities, such as hula performances and Hawaiian music concerts.
Kailua Kona (and the Kohala Coast) has a lot to offer for West Coast buyers looking for a second home. The beautiful weather, beaches, culture and activities, and potential for rental income make it a great option for those looking for a vacation home or investment property.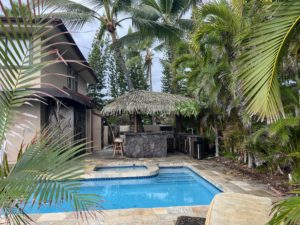 If you are considering making a purchase, you can check out what is on the market on this website or send me and email to Julie@Ziemelis.com and we can put you on a listing alert so you can view properties as soon as they hit the market! Also, we have in depth knowledge of the condo complexes in West Hawaii and can offer invaluable information! Contact us!